Music, cycling and purpose
Ride to support new creative education through music.
We are cycling to some of the world's biggest events for charity. With our cycles to ADE we have built a creative school with world-class facilities in Langa township (Langa).
The Cycle to ADE 2020 has already been announced and will set off from London on Saturday October 17th and arrive in Amsterdam 4 days later after 450km. Pre-register here.
Other cycling challenges to be announced soon to some of your favourite festivals and events.
Contact us if you would like to organise a ride to your event or festival.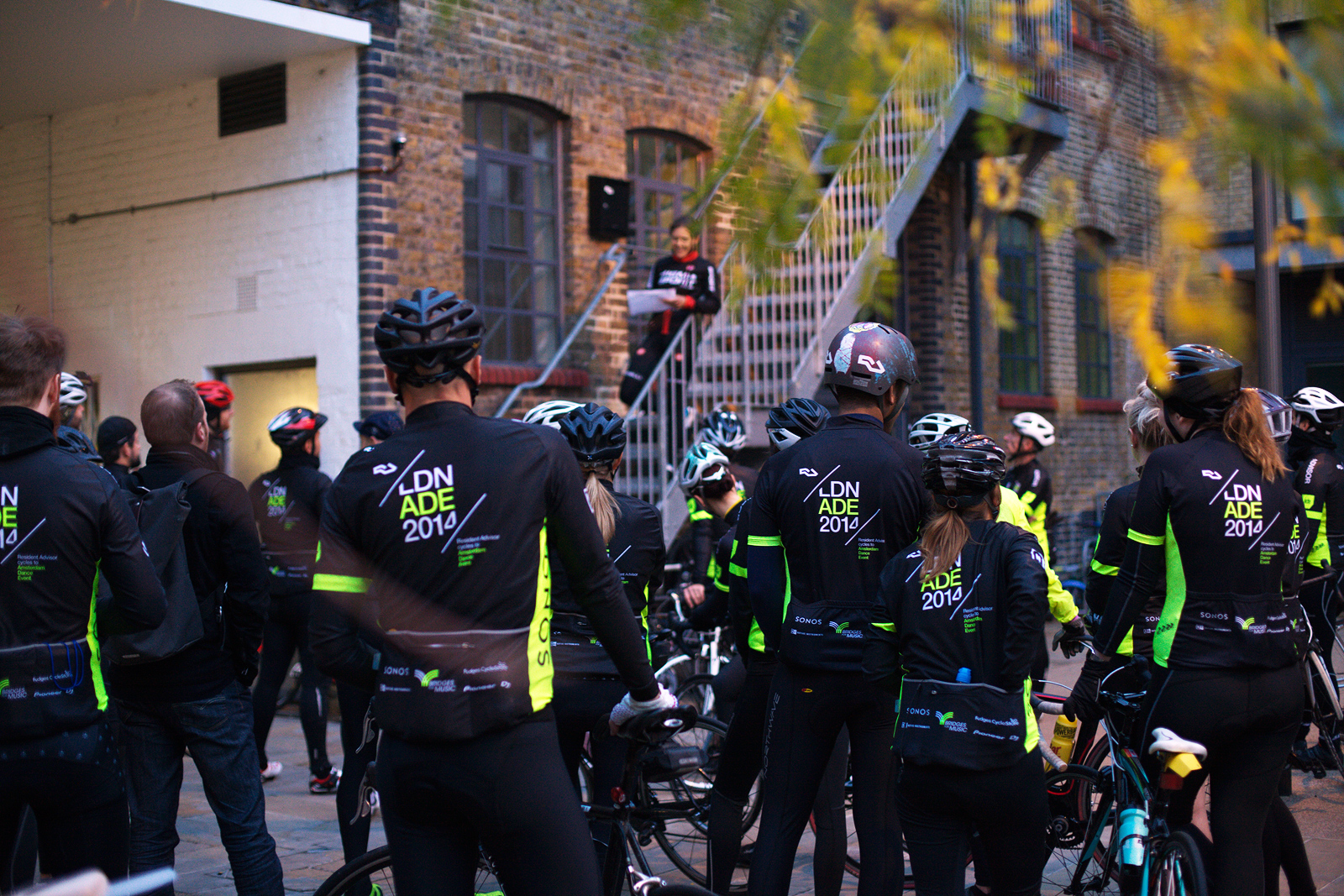 Music industry friends are our peloton.
The most fun part of the ride is the amazing group of friends and supporters of Bridges for Music that come together every year. It becomes family after 5 days on the saddle and more than 500km.